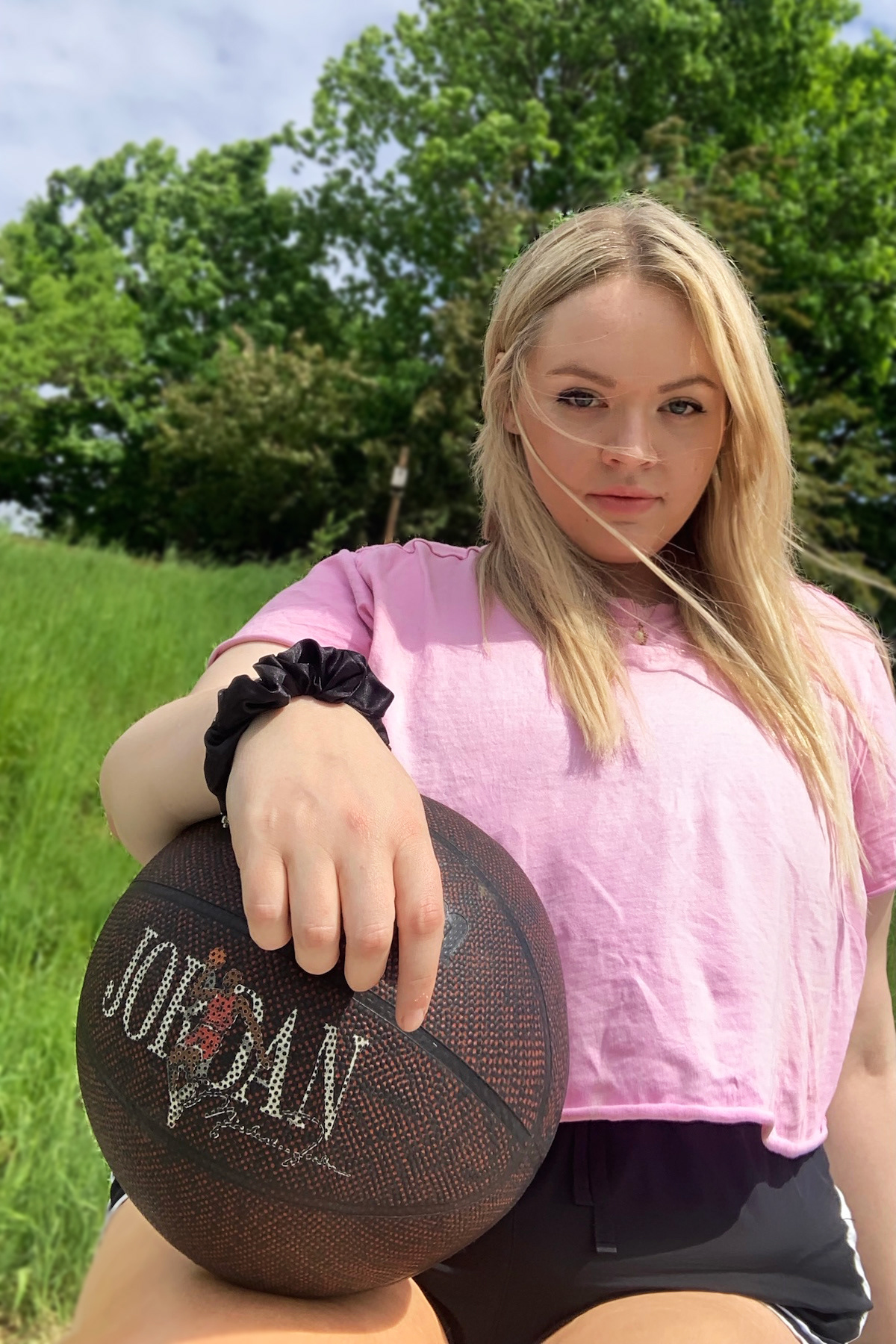 Austen Matos is a Graphic Designer and Fine Artist, who has a passion and drive for creating something meaningful. She loves to incorporate mixed-media in her Graphic Design work when given the opportunity. Her creativity flourishes through emotion and connection which she links as a foundation to all of her projects. She believes that the most successful work is made with passion. She is a color queen who challenges herself to create a new and fresh approach in whatever comes her way. Although most of her color choices are bright and playful; she also loves challenging herself with a serious or uncomfortable topic, and turn it into something fresh, powerful, and beautiful. Austen specializes in branding, color design, illustration and page-layout.
Over the last eight years, Austen has dedicated to herself to a Graphic Design and Fine Arts education, while also pursuing lots of Freelance work. As of June 2021, Austen will be graduating with her Bachelors Degree in Graphic Design, and is hungry for the next chapter in her career. She currently resides in Portland, Oregon.
As E-40 once said, "Everybody got choices, I choose to get money I'm stuck to this bread."